I made a few DOGS wallpapers. I used this tutorial for four of them but changed it to fit my own images/likes. I also did not add font. All of these are the 1024 x 768 screen size. Take and use if you like 'em. Please comment if you love/hate them and if you are snagging.

Badou paper is from chapter 21 and is slightly spoiler-ish I believe. Just a fair warning if you are not there yet.

Thanks for looking!




Teaser: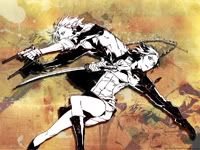 Click the image for larger image.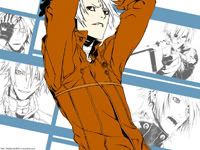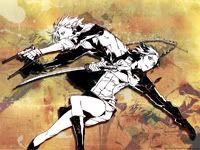 & green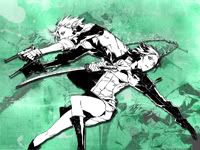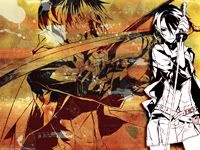 and in blue: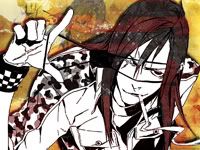 And a joke between friends of Haine's 57 ketchup - "ketchup with a bite"




Thanks for looking!
Go HERE if you have a request for a graphic.